Eddie Chacon connects with Italian composer and producer Gigi Masin for his "Sundown" Remix, a new take on the title track from his album Sundown with producer John Carroll Kirby.
Stream Eddie Chacon – Sundown – Gigi Masin Remix
Buy Eddie Chacon – Sundown Vinyl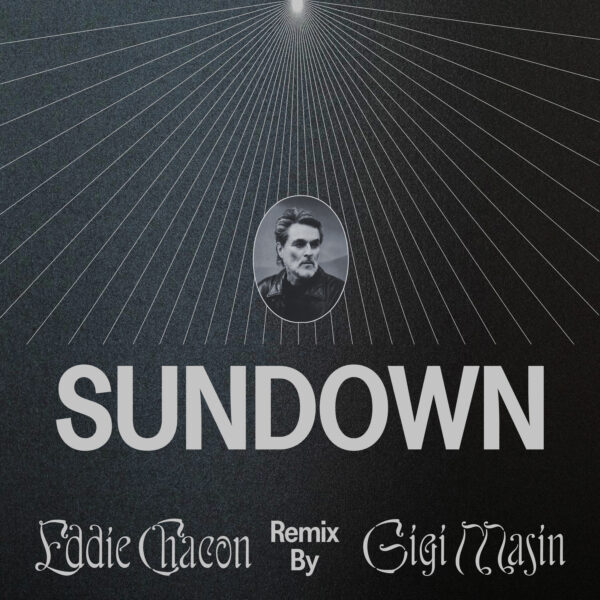 Eddie discovered Gigi Masin's album Wind a few years ago and "fell in love with his musical soundscapes." After watching Masin perform at a Stockholm festival they were both playing at last year, Eddie dreamt of working with him. The new 9-minute remix is an ambient take about a song that originally focused on "being humbled by how little time we have on earth."
You can catch Eddie Chacon on tour this November as he travels through Europe with The Zenmenn.
Eddie Chacon On Tour
11.02 – Lisbon, PT – Music Box
11.03 – Cologne, DE – Week-End Fest
11.04 – Hamburg, DE – Überjazz Fest
11.08 – Aarhus, DK – VoxHall
11.14 – Zurich, CH – EXIL
11.15 – Vevey, CH – Rocking Chair
11.18 – Warsaw, PL – Jassmine