Sofie Royer is back with a new song and music video "Mio", out now on Stones Throw. Sofie describes the track as "a sweet summer jam about the performance of self in everyday life."
The music video, directed by Kyle Keese, was shot in the south of France with Sofie and friends enacting scenes influenced by avant-garde cinema. The vintage-inspired fashion seen throughout was styled by French label Maje, adding to what Sofie says is the "half Giallo, half French New Wave" atmosphere.
"Mio" follows her latest second album Harlequin, released in September 2022, and her debut solo album Cult Survivor from 2020.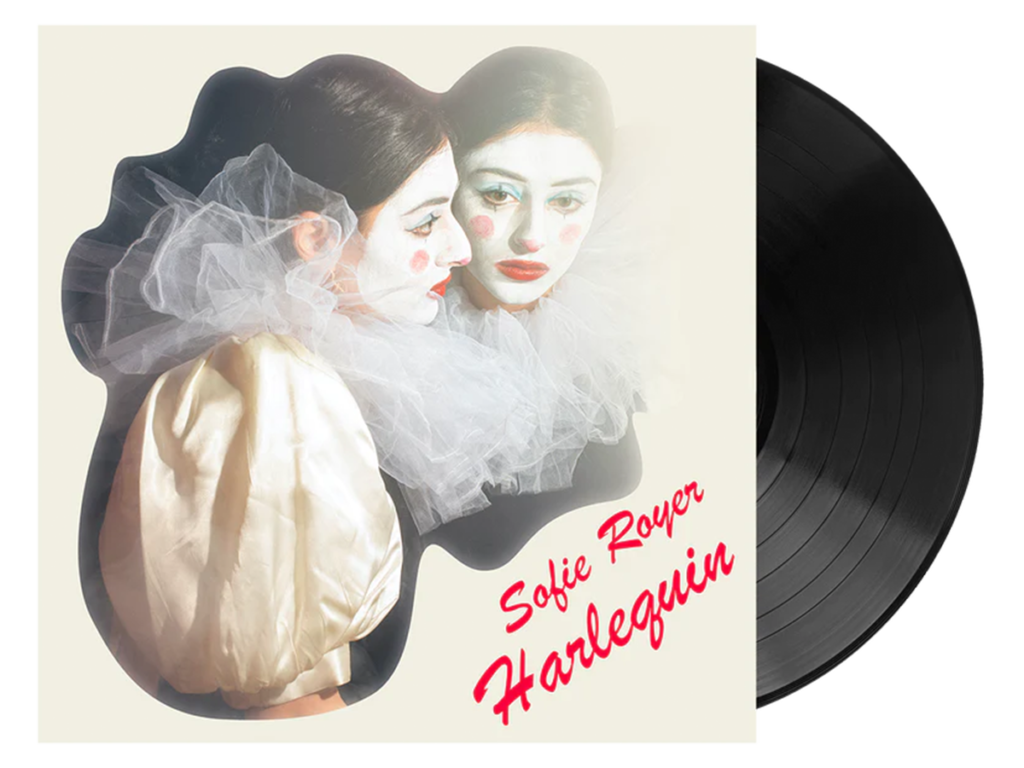 Purchase Vinyl: Sofie Royer – Harlequin
Harlequin showcased Sofie's passion for her native city Vienna's opera and ballet traditions, along with cabaret, medieval performances, and the court jester. Blended with nostalgia for early-aughts reality TV and American mall punk subculture, Harlequin introduced a montage of peculiar characters, vernacular settings, and mysterious chronologies. Sofie is performing at a number of festival stops this summer in Paris, Dour and Berlin. Grab your tickets below.
Sofie Royer Upcoming Festival Appearances
06.03 – We Love Green Festival – Paris, FR
07.16 – Dour Festival – Dour, BE
08.31 – Pop Kultur Festival – Berlin, DE