Brazilian artist Gabriel da Rosa plays traditional-inspired Brazilian bossa nova and samba with a contemporary edge on his debut album, É o que a casa oferece, out February 17th.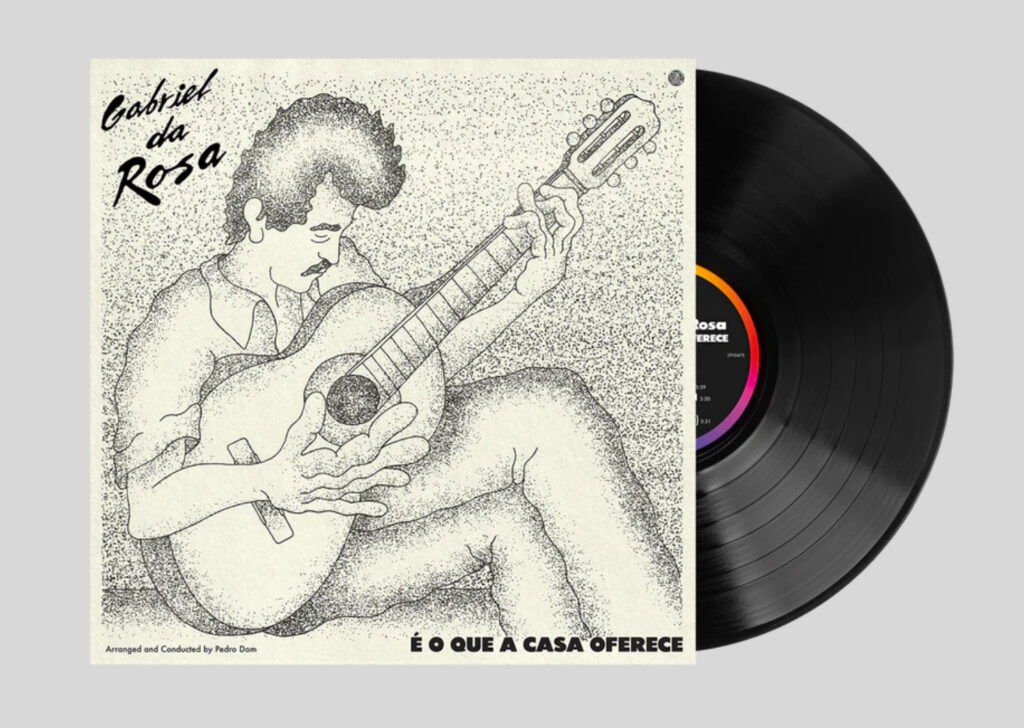 Today he shares a new track from the record, "Cachaça." Named for Brazil's most popular spirit, "Cachaça" distills the raucous energy of a night at a Brazilian boteco. It's a track about celebration, life, falling in and out love, and maybe drinking a little too much.
Although Gabriel now resides in Los Angeles, his Brazilian heritage and roots are pivotal to his musicianship, thanks to his upbringing in rural Brazil, where he was inspired to make music by his poet mother and his radio DJ dad, who introduced him to the music of artists like Joao Gilberto.
For Gabriel da Rosa, the appeal of bossa nova is its emotional as well as musical depth. He says, "When you listen to it, you feel blissful – it evokes happy memories. That's what I'm trying to do on the album."