"Sun Go Down" is the latest song from John Carroll Kirby taken from his upcoming album Blowout, out June 30th. The track is a joyful three-chord jam written in the glow of Puerto Viejo, Costa Rica's psychedelic sunsets.
The new album came about after Kirby spent extended time in Costa Rica in 2021, filming an episode of his travelog Kirby's Gold with the Kawe Calypso Band. Blowout was then finished with a band at 64 Sound Studios in L.A.
Kirby cites Hermeto Pascoal's famous performance of "Música Da Lagoa" as a major influence. In the performance, the legendary Brazilian jazz musician and an ensemble play flutes and wine bottles under a waterfall. A similar playfulness is at the heart of the new "Sun Go Down" video, where Kirby and bandmates play shadow instruments in a colorful tropical setting.
"Sun Go Down" follows Kirby's first single from his new project "Oropendola", released at the beginning of May. He'll also be going on tour with select dates with collaborator Eddie Chacon starting at the end of June with stops in Japan, Los Angeles, New York and beyond.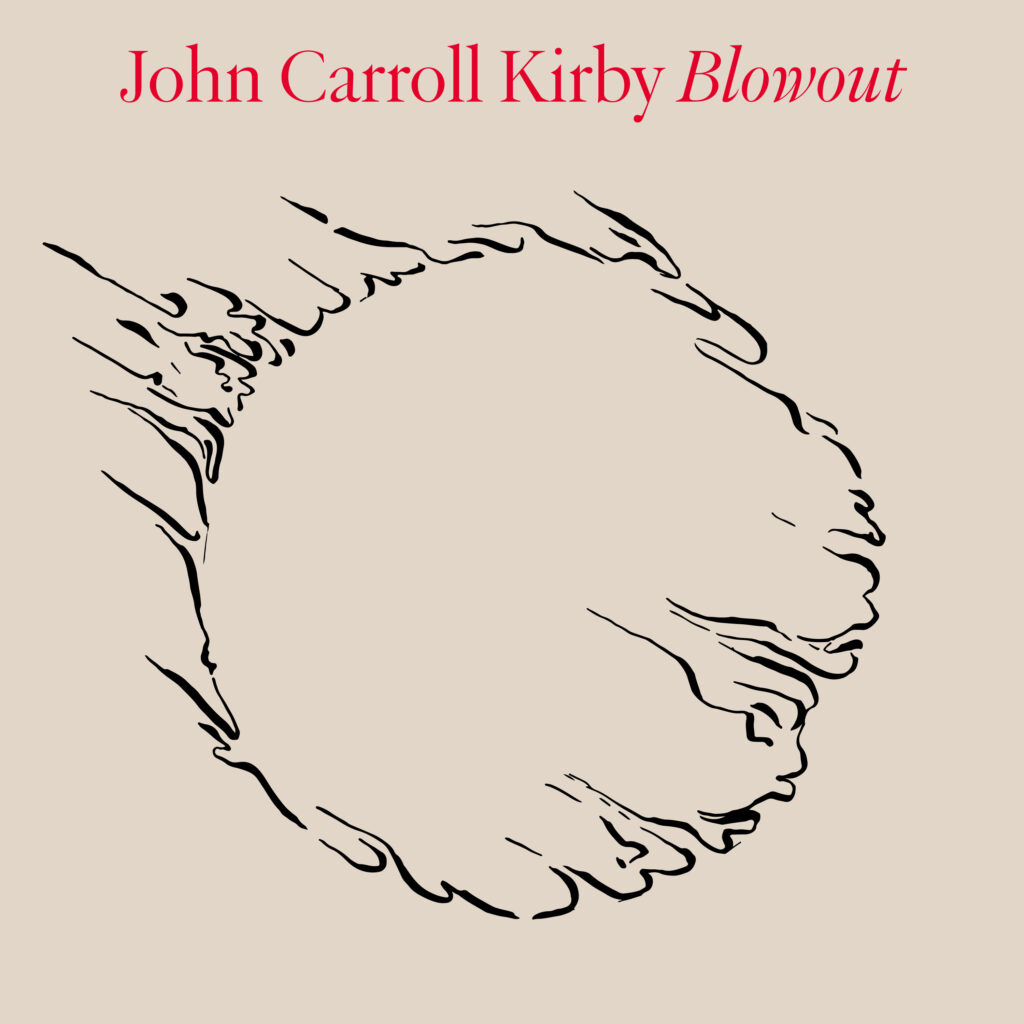 Pre-order vinyl: John Carroll Kirby – Blowout
Stream: John Carroll Kirby – "Oropendola"
John Carroll Kirby on Tour:
06.20 – Portland – Holocene*
06.22 – Vancouver – Fortune Sound*
06.28 – San Francisco – The Chapel*
07.30 – Niigata – Fuji Rock*
08.18 – Los Angeles – Lodge Room
08.24 – New York – Bowery Ballroom
08.26 – Port Townsend – Thing Festival
* with Eddie Chacon