March 29, 1:22 PM, PST – There's a Madlib Medicine Show "Brick" sitting in this alley behind N. Figueroa and Ave 56 in Highland Park, Los Angeles. Grab it. Do not use while operating heavy machinery.

Update at 1:40 … Tense scene witnessed as two guys arrive at the same time, one by car, one by skateboard … a fight … Brick now gone and partially destroyed.
The Madlib Medicine Show "Brick" is the complete collection of Madlib's 13-part music series from Madlib Invazion, bundled together in one package. The Brick is available now at stonesthrow.com and other pharmacy/record stores.
Europe & Asia: A "medicine drop" coming your way soon.
MORE INFO: MADLIB MEDICINE SHOW "THE BRICK"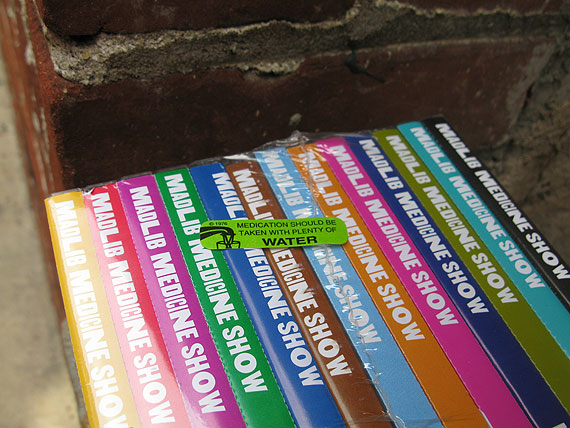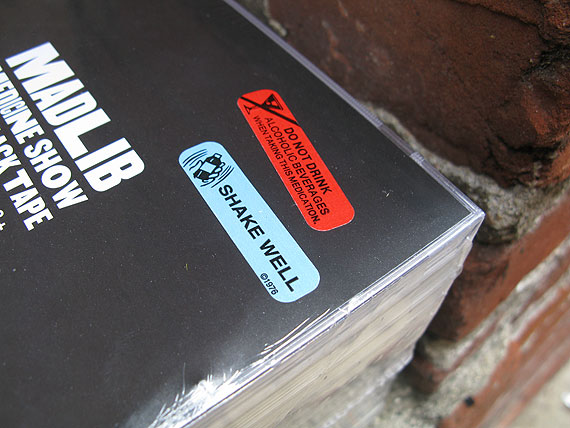 Trivia: This alley was used for a shootout in the film Reservoir Dogs. If you see Harvey Keitel with a suit & a couple of Glocks, turn and move the other way.