B+ gallery from the Stones Throw photo show
Below are by the photographer B+, prints from the Stones Throw photo show that happened in late April. B's prints will not be available here in our store, but they're too good not to be seen here together. We posted the Eric Coleman gallery last week, and hope to have more from the others next week.

B+ (aka Brian Cross) was raised in Ireland, and came to Los Angeles in 1990 to study photography at the California Institute of the Arts. In 1993, he released the classic hip-hop book, It's Not about a Salary and from '93-'97 worked as the photo-editor of Larry Flynt's ill-fated but highly influential Rappages Magazine.

We met B+ when Stones Throw relocated from San Francisco to Los Angeles in 2000. He shot Madlib early on, while working on his Yesterdays New Quintet project in the impromptu studio he had set up in the living room at the Stones Throw house, and continued with Madlib over the years for Shades of Blue, Champion Sound, and Beat Konducta. In 2003 we asked B+ to visit J Dilla in Detroit while Dilla and Madlib were working on Jaylib. The photos B+ captured of Dilla on that trip have become the some of the most definitive images of the producer. In another photo seen below, he got Madlib & Dilla together on a short trip to Brazil in 2005. We planned to get pictures for Donuts on that trip, but Dilla's unstable health during that time caused him to cut the trip short.

Much more of B+'s work can be seen at Mochilla, his production company with Eric Coleman.

Madlib the Beat Konducta at the Beat Konducta's Hideaway, 2005. Used for the cover of Beat Konducta Vol. 1-2 (2006)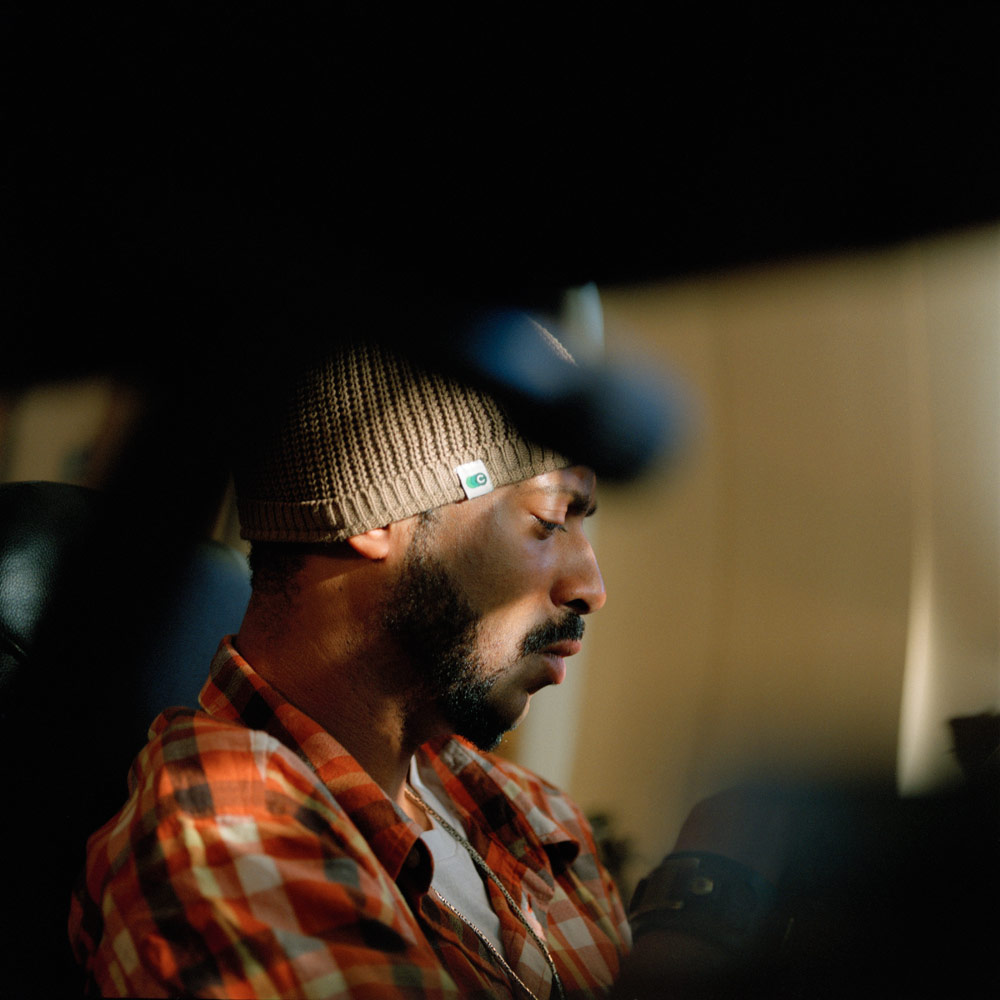 Conrad O Johnson Kashmere Stage Band leader, circa 2001.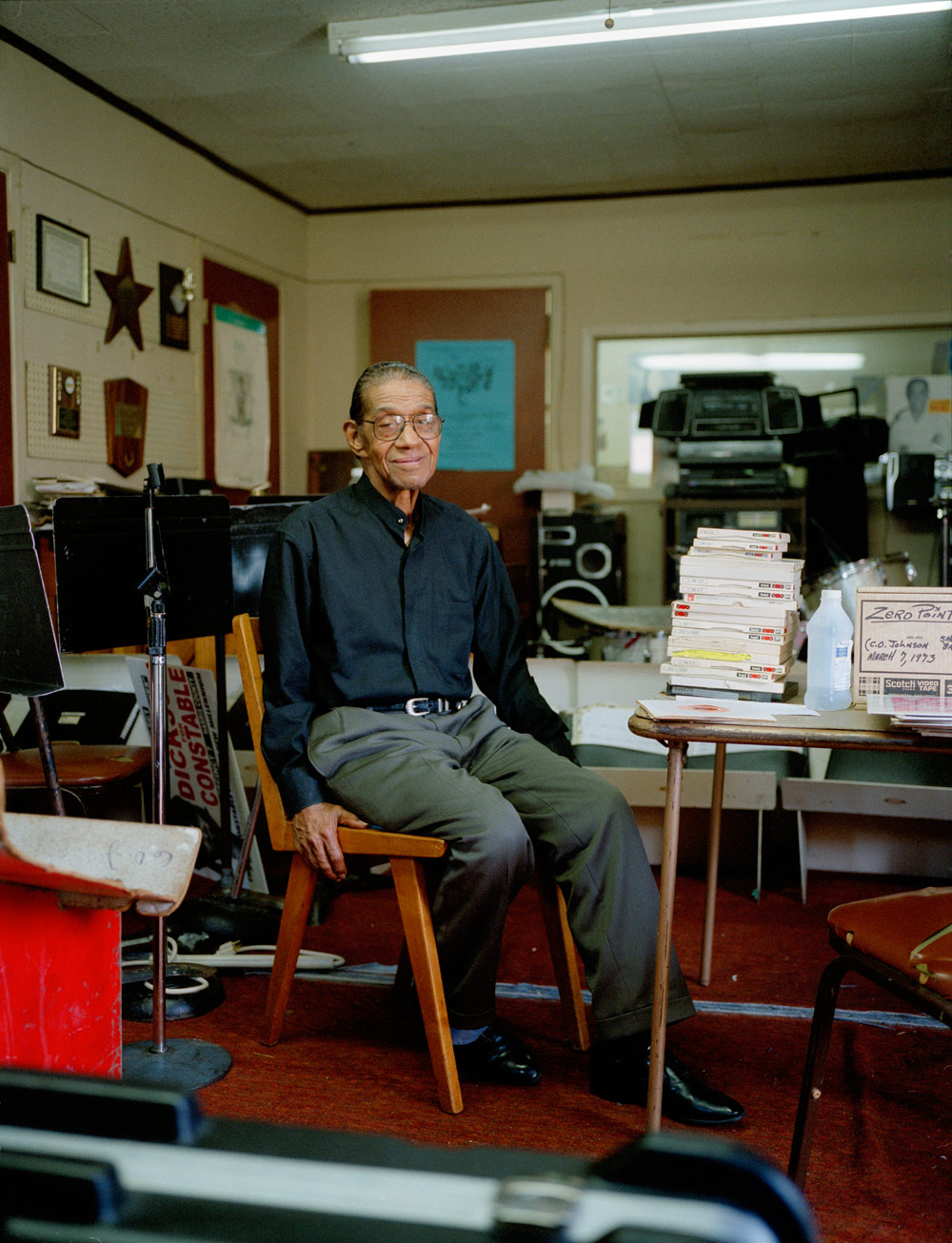 J Dilla in Detroit, 2003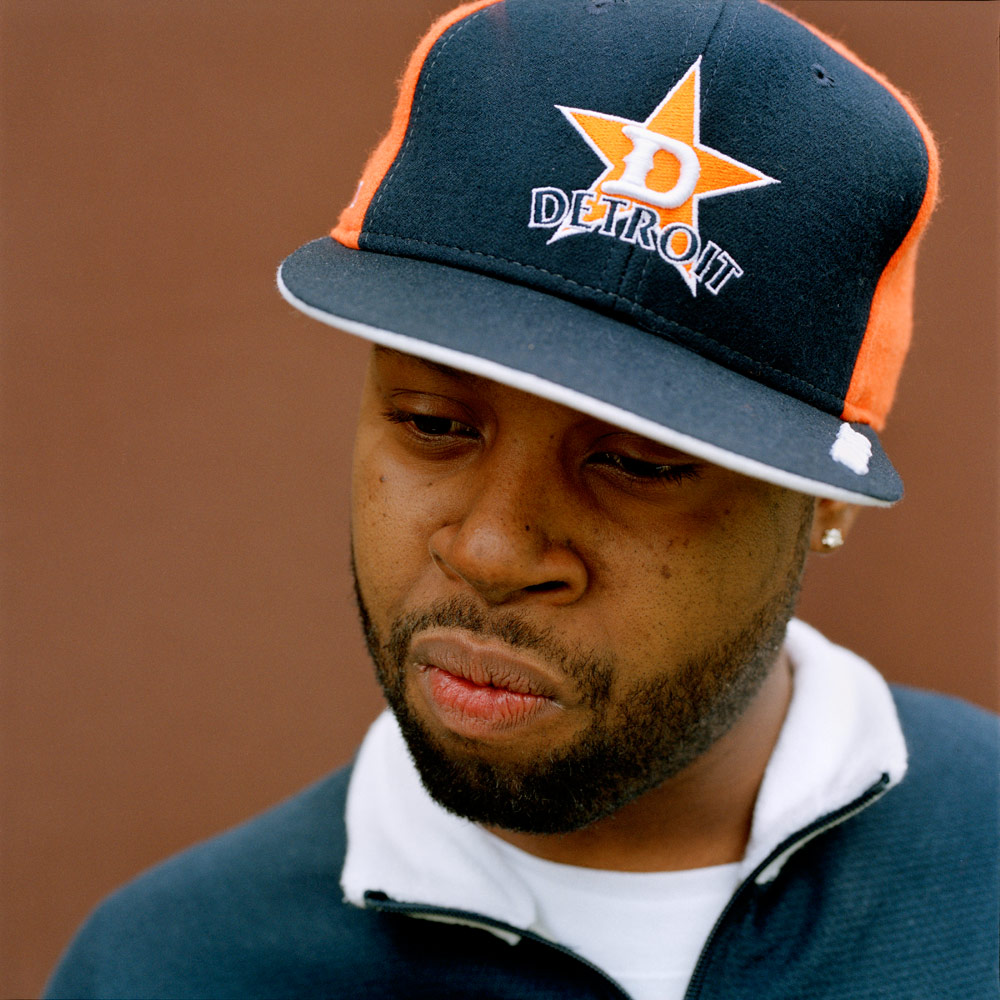 Madlib and J Dilla in Brazil, 2005




Georgia Anne Muldrow at home, 2006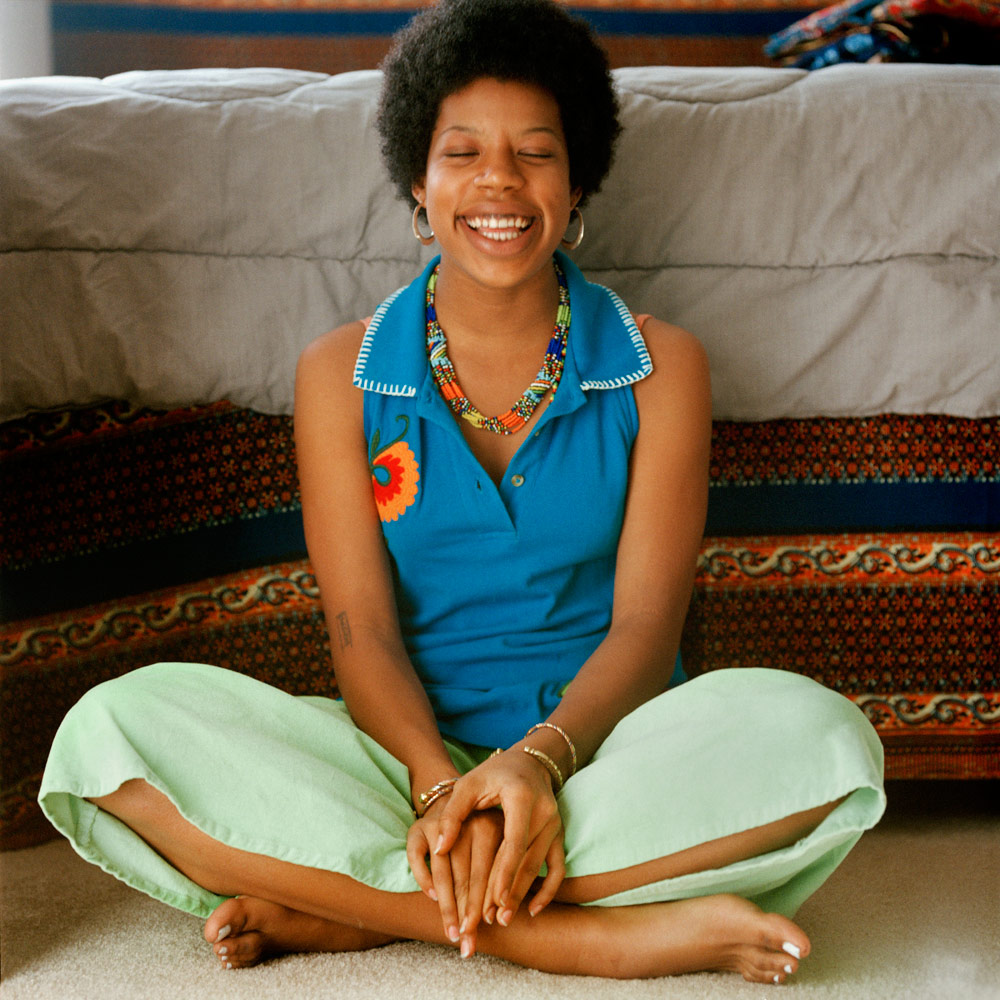 J Rocc circa 2008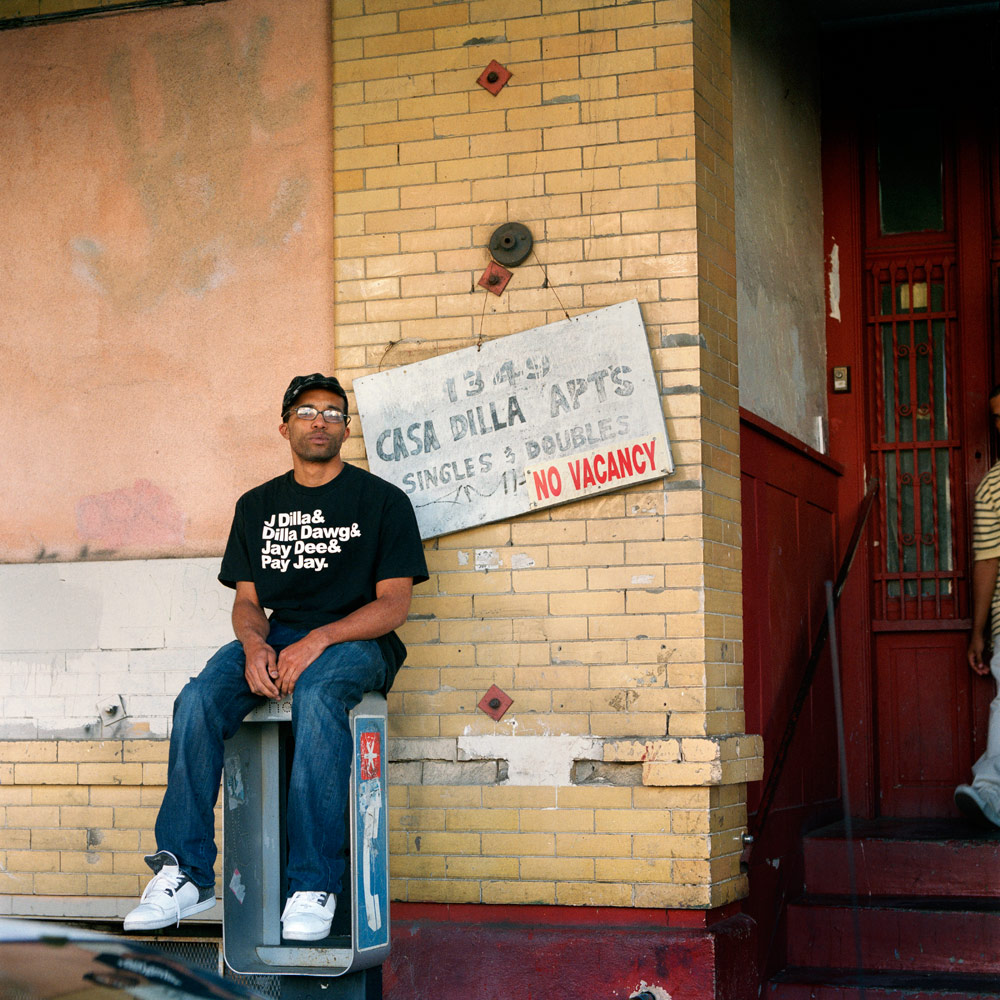 Monty Stark in Chinatown, Los Angeles, 2006 or 2006. Monty Stark (1940-2009) was the founding member of Stark Reality, a brillian 1969-70 era jazz/funk/psychedelic-rock fusion group whose anthology was compiled on Stones Throw and Now-Again in 2003.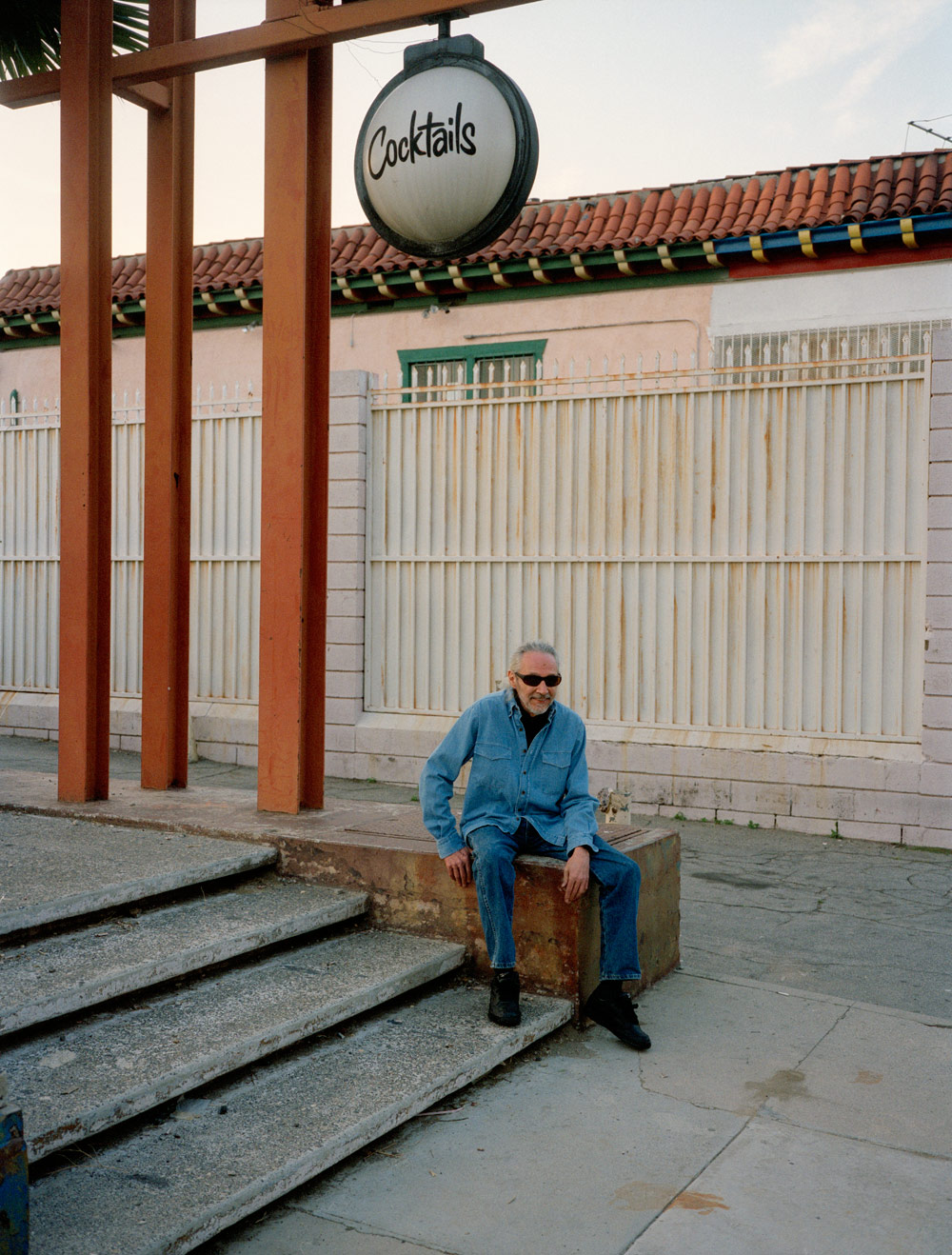 Oh No with the kids, 2004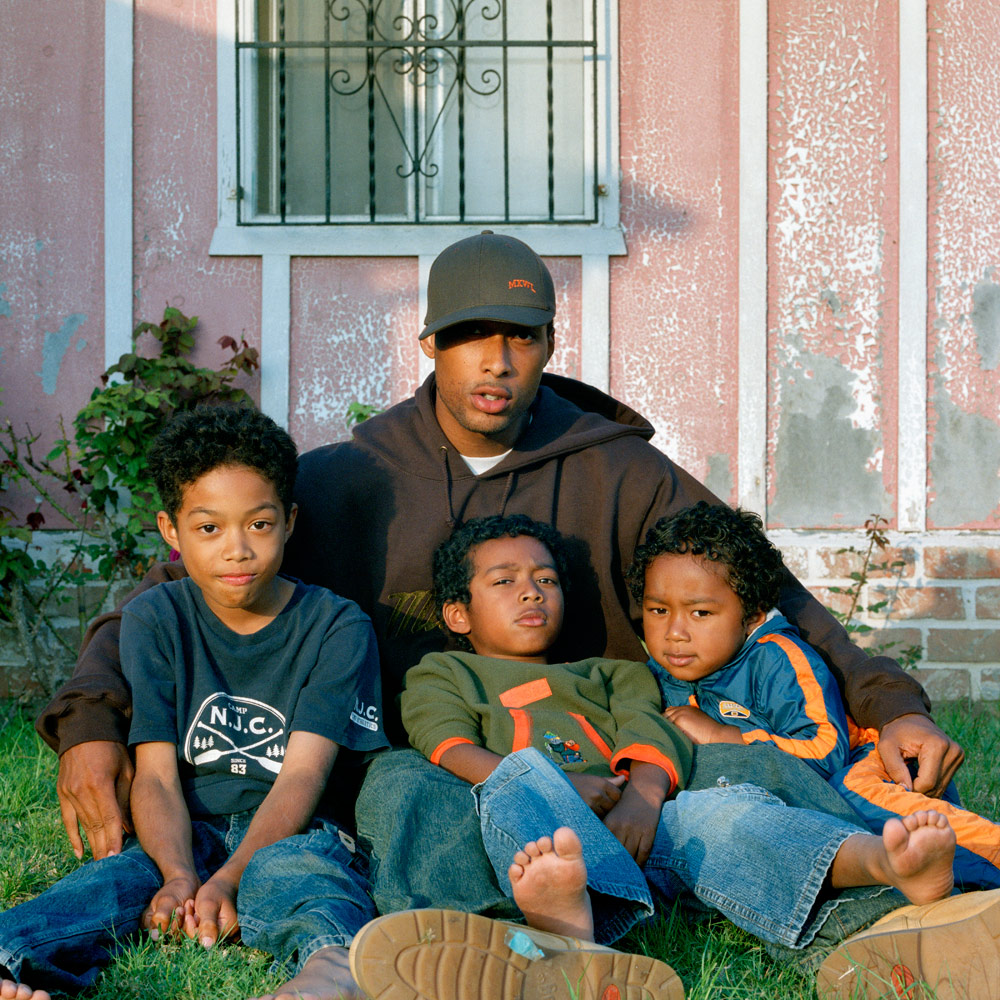 Karriem Riggins, J Rocc & Madlib somewhere in Illinois around 2008. Karriem & Madlib recorded a few tracks around this time as Supreme Team, releasing one single on Stones Throw.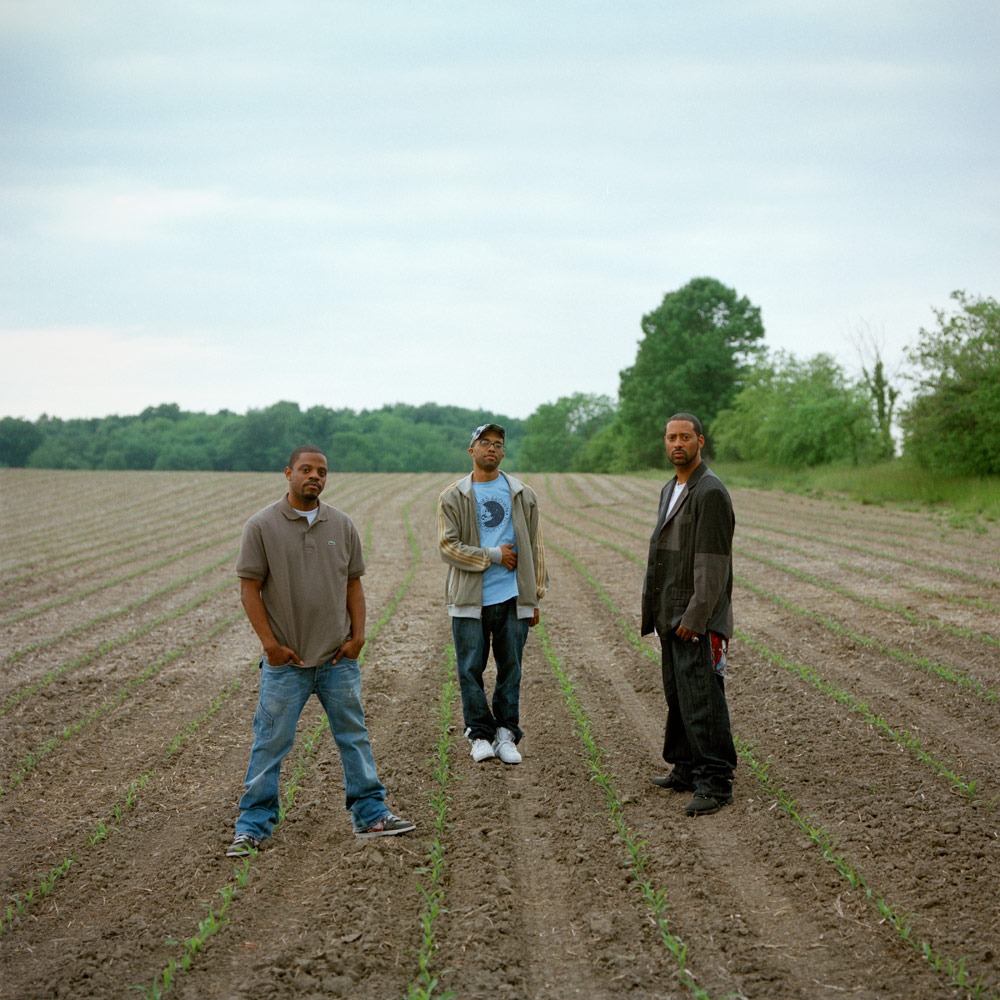 Wildchild for the Secondary Protocol album shoot, 2000.