Rockwell by Parra: Aloha From Hell | Bruce | Crap | Crazy Mixed Up | Crying Car | Doing Nothing | Fuckin Marbles | Grabble | Insecure | Meatcap | Must Destroy | New Wave | Old & Young | Stacked | The Marcels | Three Times | Tits & Ass | Yes! A Logo
As a natural progression of Stones Throw's ongoing relationship and series
of collaborations with acclaimed Dutch Artist Parra, we are now the
exclusive distributor in North America for his Rockwell clothing brand. To
launch our new partnership, we present Rockwell's latest collection
alongside a 'Best Of' selection from previous seasons which are no longer in
print.
If you are in Berlin, be sure to check out Parra's first exhibition and
pop-up shop initiative at Pool Gallery and Wood Wood (Aug 28 – Oct 10).


Yes! A Logo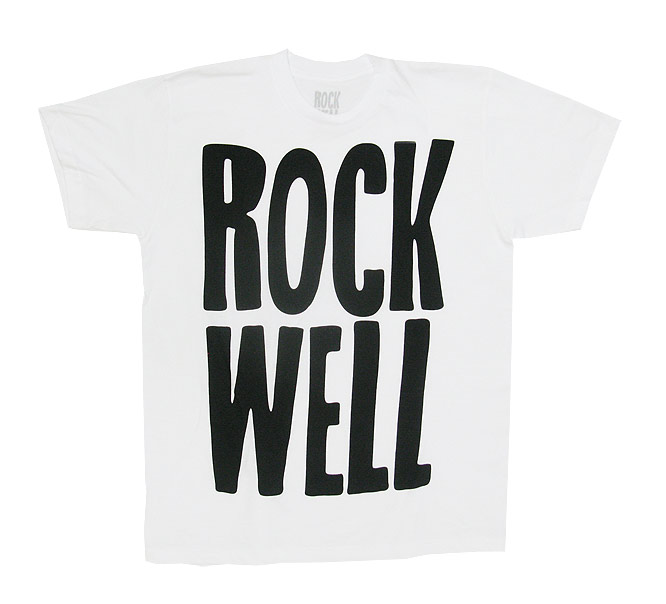 Aloha From Hell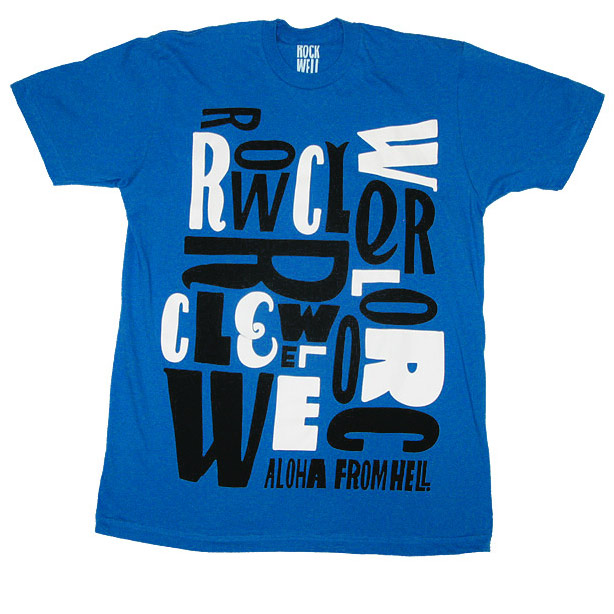 Grabble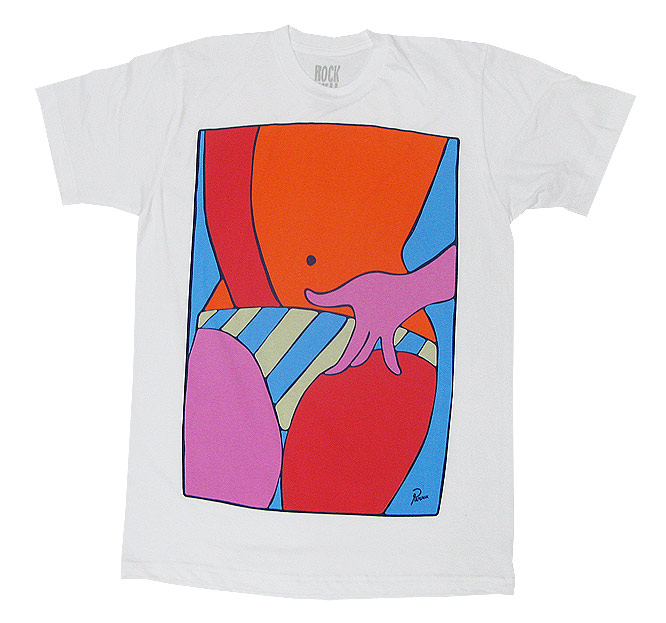 Meatcap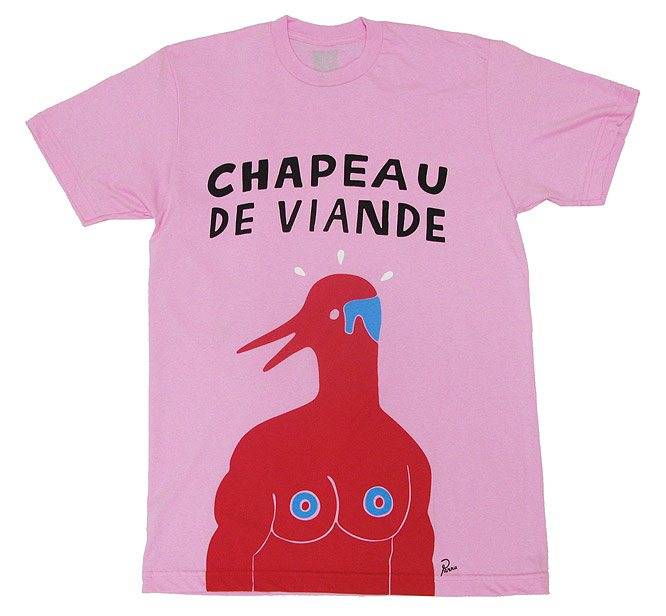 Old & Young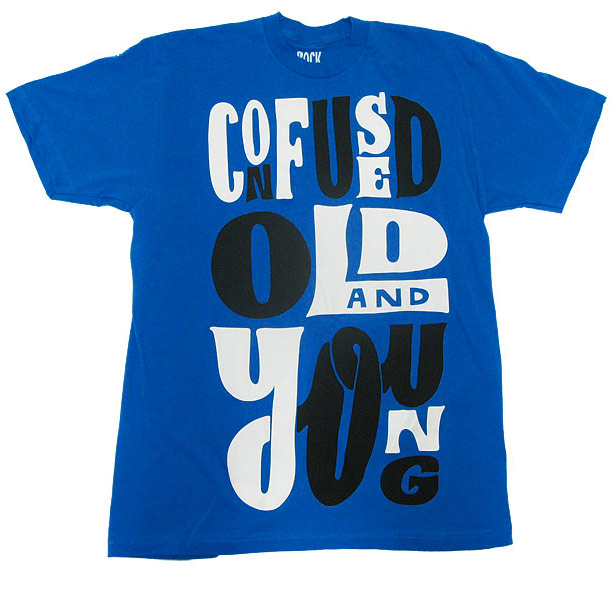 Crazy Mixed Up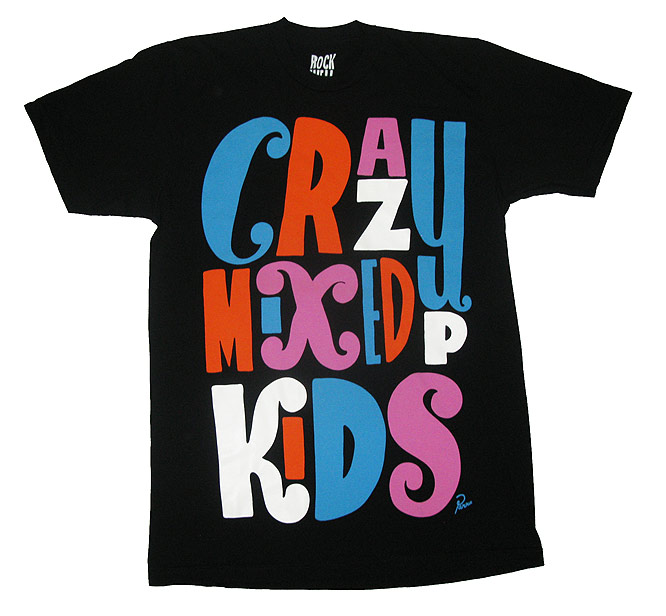 Insecure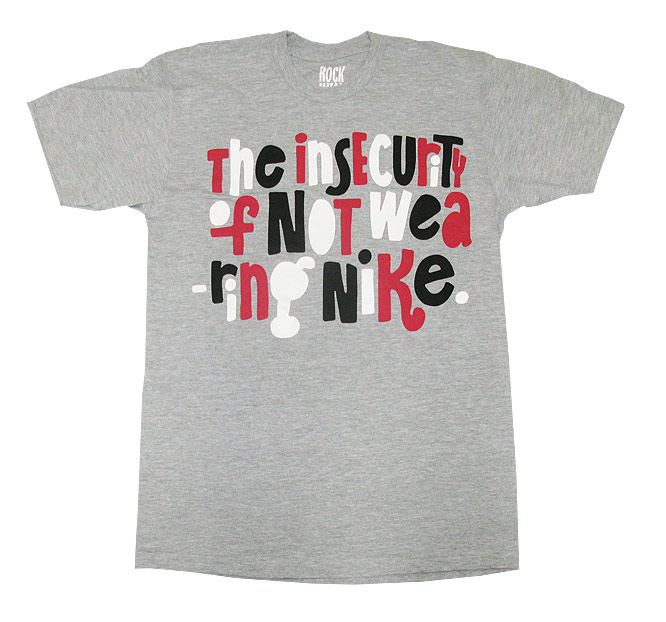 Three Times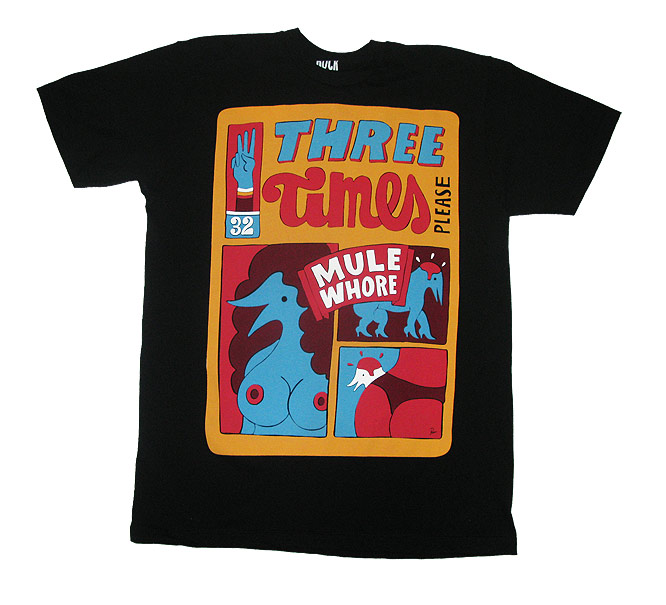 Stacked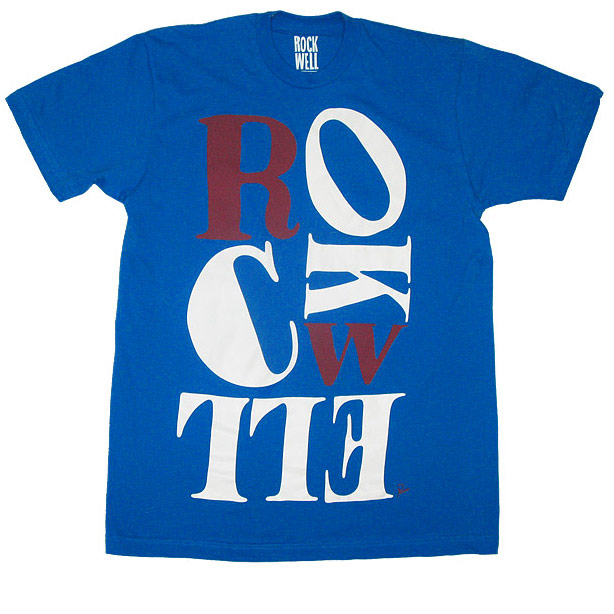 Doing Nothing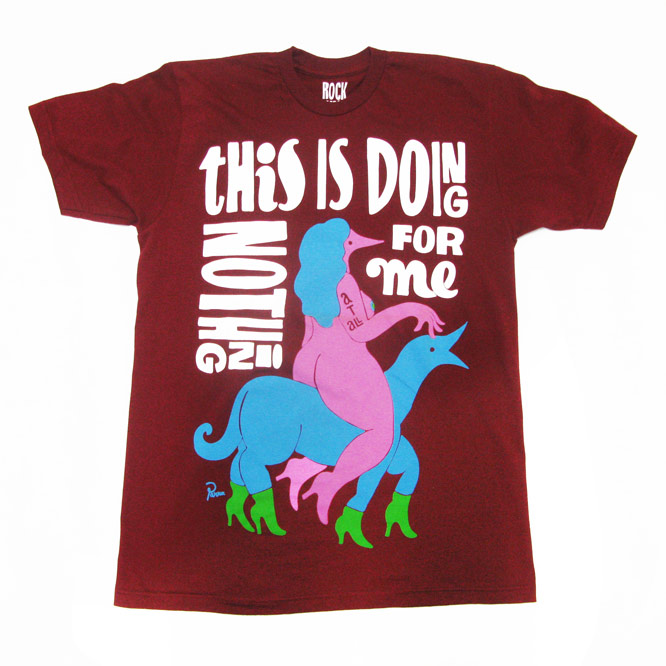 Tits & Ass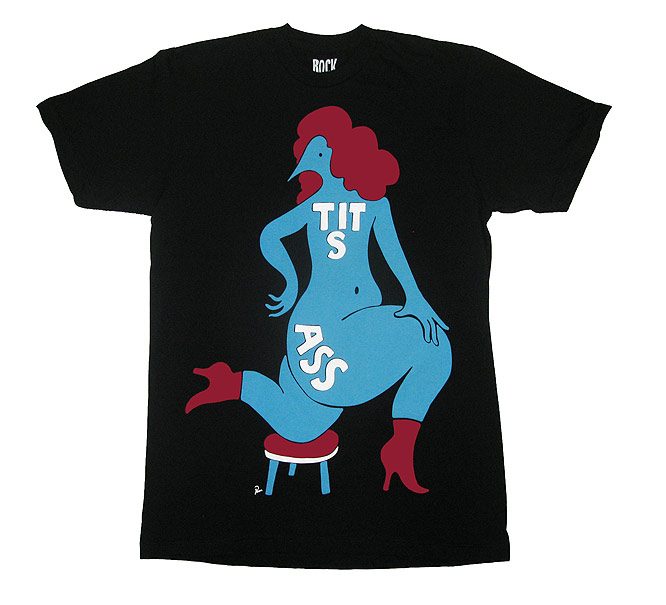 Bruce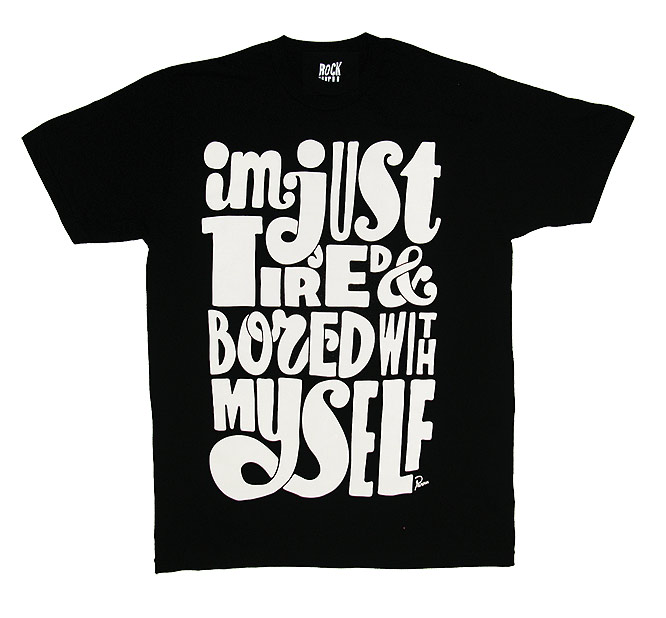 Crap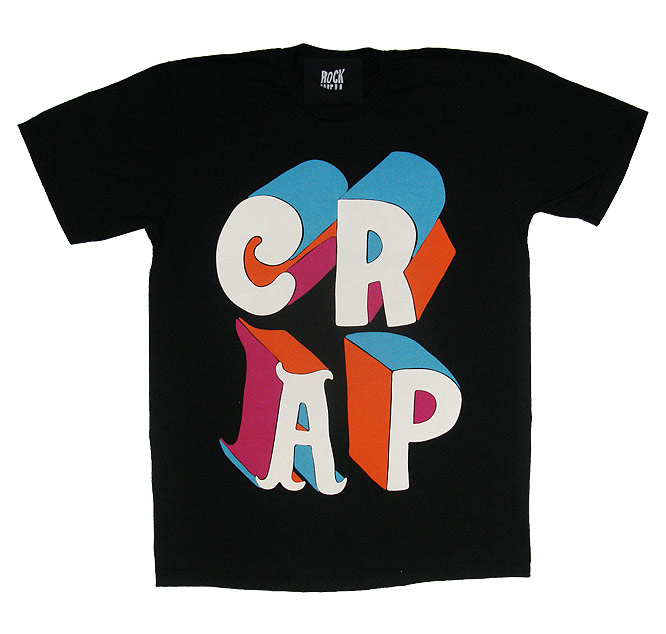 Fuckin Marbles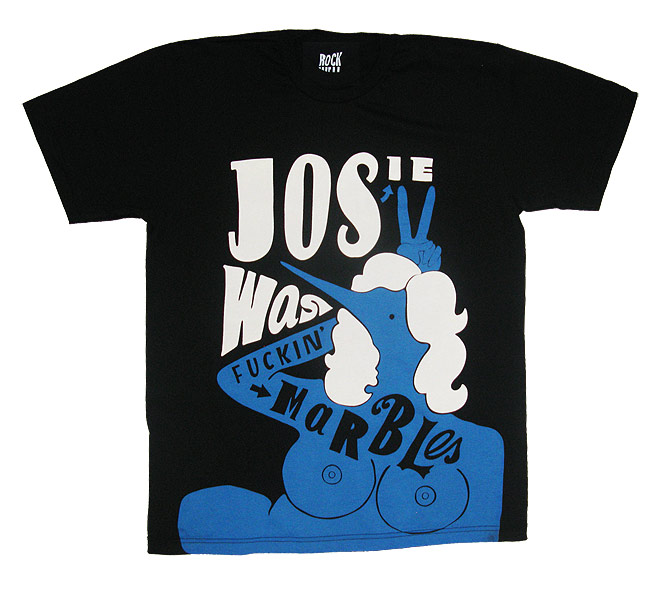 Must Destroy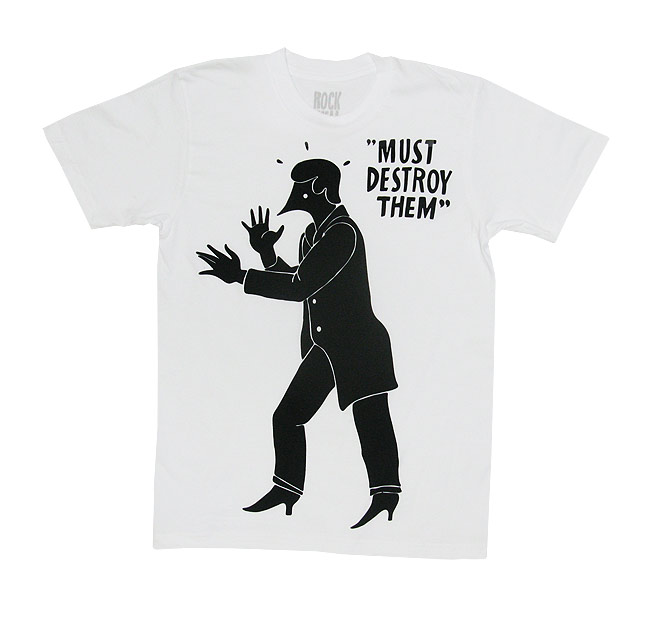 New Wave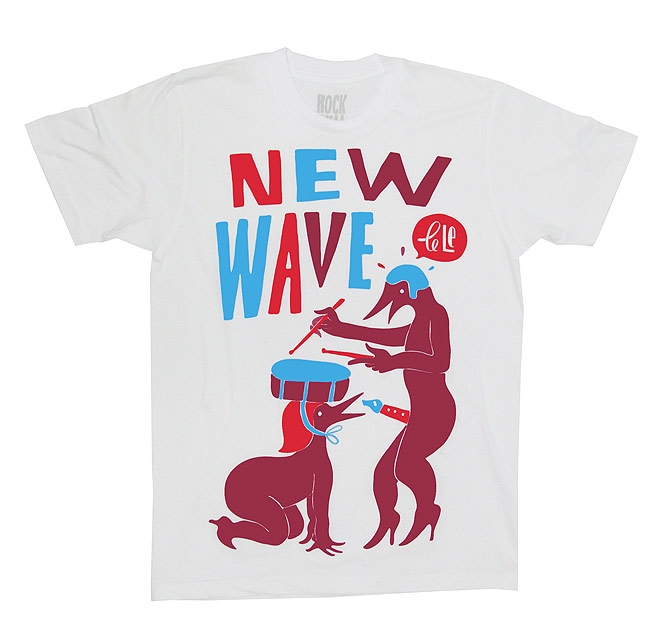 Crying Car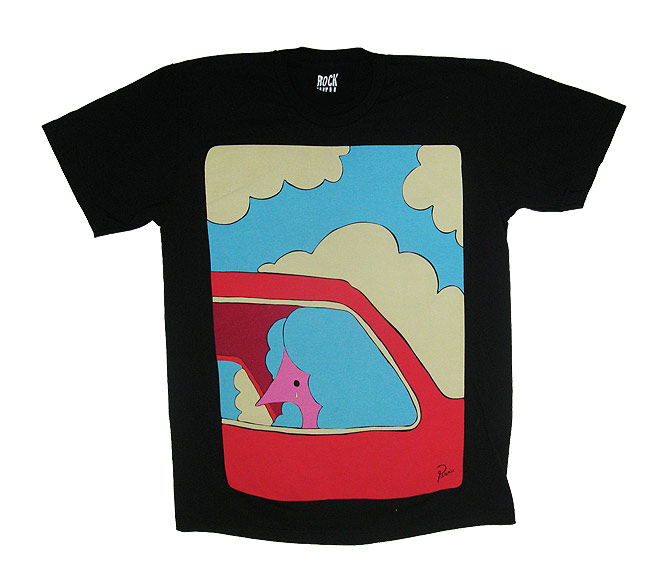 The Marcels