Vex Ruffin announces LiteAce Frequency, his new album for Stones Throw out August 21 and the follow-up to his recent EP Emilio.
"What Matters the Most" Spotify | Apple Music
When Vex Ruffin's family moved from Northridge, California to the City of Parañaque in the Philippines, their first car was a Toyota LiteAce. Swooping around the thick Metro Manila traffic between colorful jeepneys and tricycles in the compact van left a strong impression on young Vex. The Toyota LiteAce was immensely popular in early 90s Manila — beloved for its durability and reliability — and enjoys an intense, affectionate following to this day.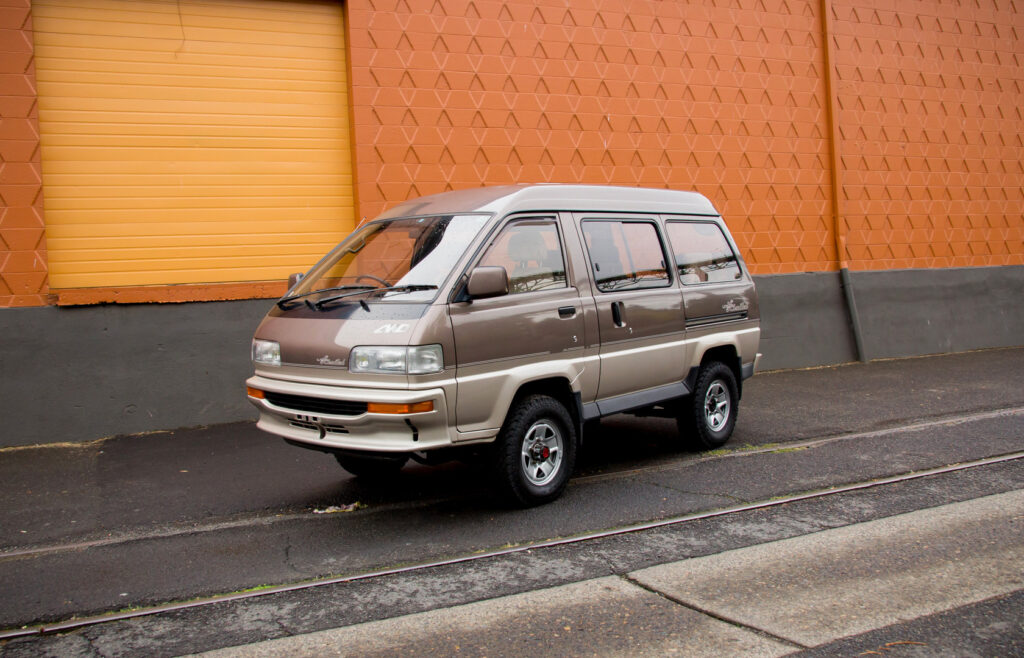 Fast forward three decades and Vex's third LP for Stones Throw goes back to his roots. Cooked up at his kitchen table, LiteAce Frequency is built on a foundation of 70s Manila Sound and Pinoy soul influences mixing in Japanese funk, Brazilian sounds, and hip-hop. These influences are brought to the forefront on his new single 'I'm Still At It', where Vex sings smoothly over a funk fusion instrumental. "At my age, you start to reflect," Vex says, "I'm going back to my roots, channelling that time, mixing nostalgia with how I am right now."
LiteAce Frequency sees Vex Ruffin ten years down the line from his first show in his friend's backyard, at peace as a more mature and experienced artist, drawing on a new found positivity and love for life: "If you don't believe in yourself, that's a fear," Vex says. "I think everyone is good at something. Everyone has a dream. Sometimes there's a voice inside you that's guiding you, and you don't follow it because of fear. This album is about going with your heart. Follow your heart. Self-love. Positive things. Believe in yourself. Going for it."
— Written by Delan Bruce