Verocai (& Madlib (& DOOM))
Legendary Brazilian composer Arthur Verocai conducted a 36-piece orchestra in Los Angeles for the third installment of Mochilla & VTech's Timeless Series on Sunday, March 15. Verocai's 1972 self-titled album bridged the divide between the Tropicalia of the late '60s and the deep-groove funk of the decade to follow. This album was performed along with other material in Verocai's first Los Angeles performance.

Stones Throw's Egon MCed the event (with an unscheduled interruption from MF DOOM) and Madlib opened the night with a DJ set of his own beats made from sampling Brazillian records.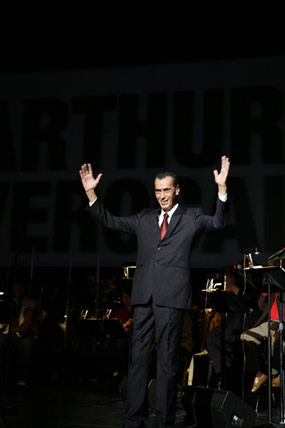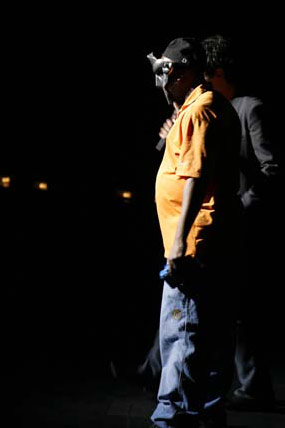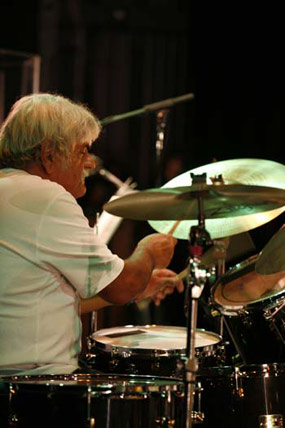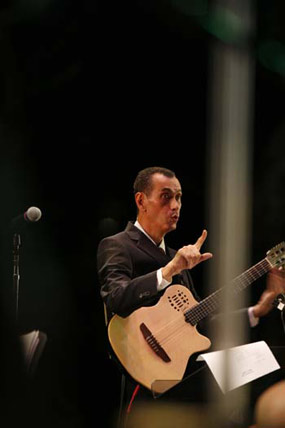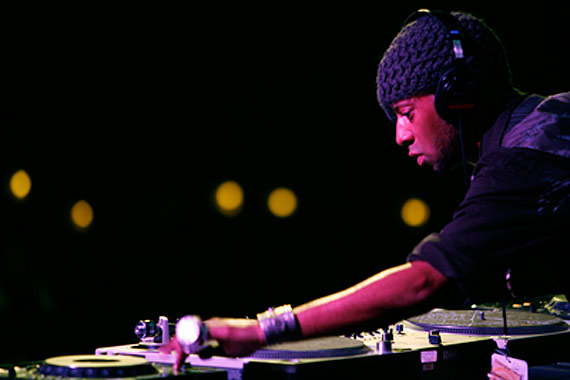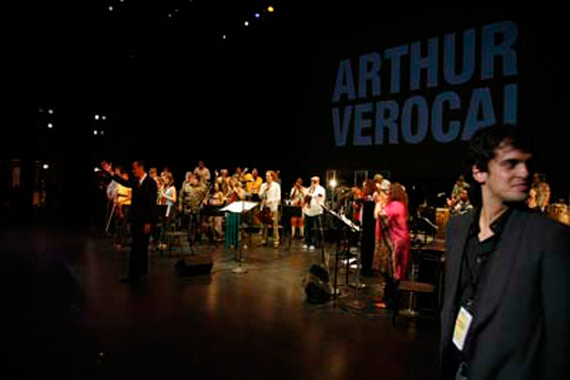 More photos by Azul213 at:
http://music.vtechphones.com/