In the store | SUITE FOR MA DUKES
Carlos Niño & Miguel Atwood Ferguson have chosen to pay tribute to J Dilla by interpreting his music in a contemporary chamber music style. Their EP Suite for Ma Dukes is available on Stones Throw in vinyl & digital form.
As stated by Mochilla, proceeds from the record will go to Dilla's heirs.
About the project | Carlos Niño and Miguel Atwood-Ferguson have been working together on a wide variety of projects, beginning in 2004 when Niño hired Atwood-Ferguson's string quartet to perform on Dwight Trible & The Life Force Trio's Love is the Answer (Ninja Tune). The J Dilla production "Antiquity" also comes from this project.
Suite for Ma Dukes initially began in 2007, on what would have been Dilla's 33rd birthday, when Niño & Atwood-Ferguson recorded and released their strings, brass and reeds-only version of J Dilla & Common's "Nag Champa" to DJs, producers and fans over the internet for free. They had written the entire piece to accompany the record as a their tribute to Dilla, feeling that the producer was still in the track not by his presence but by his absence.
The 4 tracks on Suite for Ma Dukes cover Dilla's productions from "Antiquity" and "Nag Champa", A Tribe Called Quest's "Find a Way" and Slum Village's "Fall in Love".
Early in 2009 the project received the official blessing from Ma Dukes herself. The suite will be performed live this Sunday, February 22 – details below – and the EP will be released worldwide in April 2009.
A chat with Carlos Nino
Stones Throw: I know your background in hip-hop – among other things, you wrote the first published article on Stones Throw (for Rap Pages in '96) – but some might not be so clear on how you go from spinning Dilla records to involvement with chamber music on Suite for Ma Dukes.
Carlos Niño: At the same time I wrote for Rap Pages, championing independent Hip-Hop in the wake of the ultra-commercial co-option of the culture, I was also working with Jazz, Soul and World artists of all kinds. My radio show that first aired in Fall 1995 covered a lot of ground. So I guess you could say I was always open, as I still am, to all sorts of possibilities.
When and how was this project in particular conceived, and what are your and Miguel's roles?
In 2004 I hired his string quartet, Supernova, for a record I was doing with Dwight Trible. Miguel and I became quick friends, and started working on music together pretty much right away. He was always saying to me, "We should do an orchestral album," with this person and that person, and one of the main people on the wish-list was Dilla.
I met Dilla in L.A. sometime in 2003 – been a huge fan since 1995. I was looking forward to approaching him about a collaboration. For a while there he seemed to be on a good track, health-wise, but as we all know, he then deteriorated pretty quickly. After his funeral, Miguel and I decided move forward with our idea, as a tribute to him. It's become a cosmic conversation with him, and others, at this point.
Miguel's a writer, arranger, and multi-instrumentalist that has played with great artists of all styles, from Ray Charles, John Cale to Essa Pekka Solonen. He's the writer, arranger, contractor, lead music producer, co-mixer and a performer on Suite For Ma Dukes. Together we conceived of the project and I've been involved in every step from consulting to mixing. I have to say though, that my main role has been supporting Miguel, whose whole life has gone into this!
Where and how was Suite for Ma Dukes recorded?
Nag Champa was recorded in my living room in Echo Park, 1 instrument and 1 mic at a time. Antiquity, Fall In Love and Find A Way were recorded by co-producer Benjamin Tierney in downtown L.A. Rhythm section sessions were recorded first, then Miguel wrote to those, and arranged the sections after that.
More on the making of Suite for Ma Dukes, with full credits at:
www.mochilla.com/suiteformadukes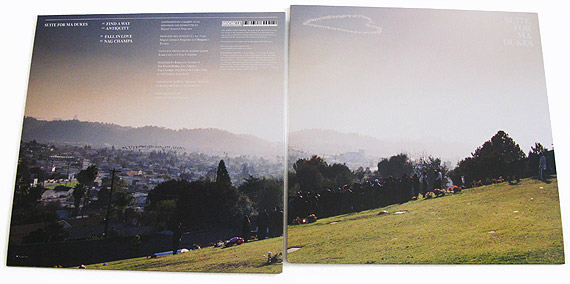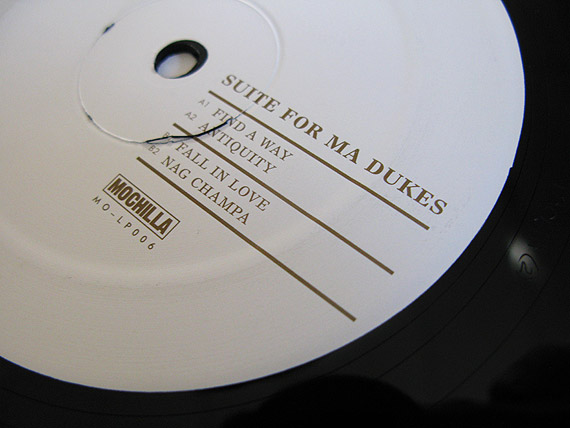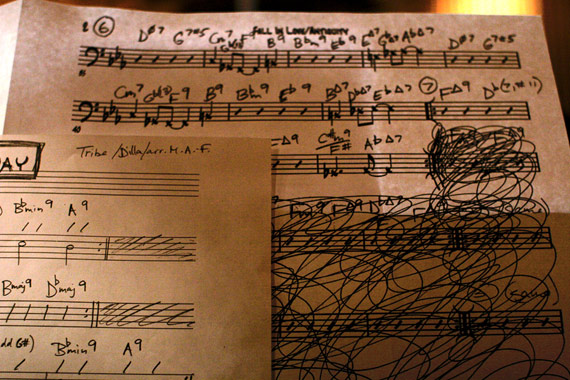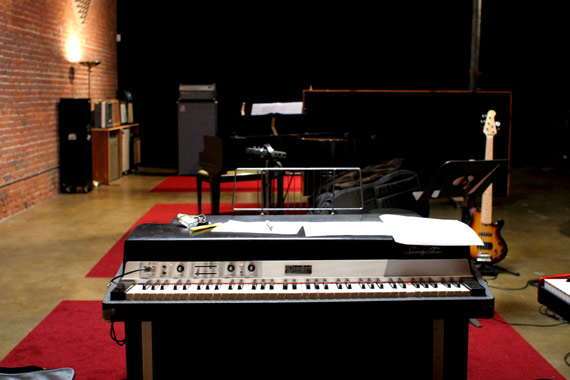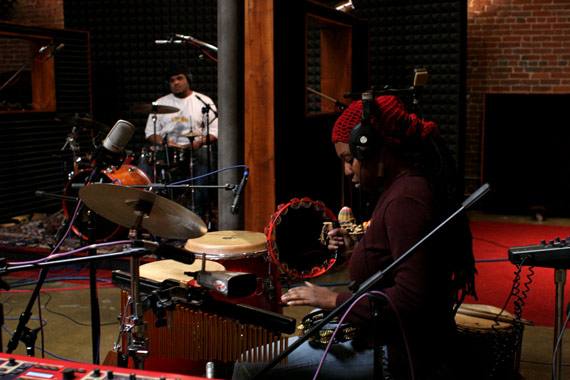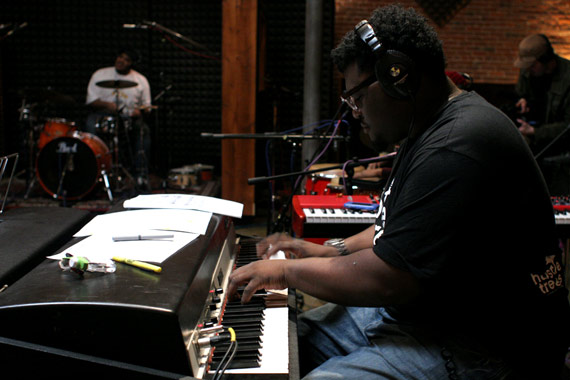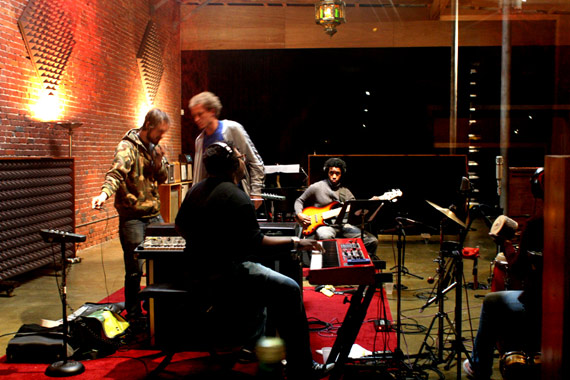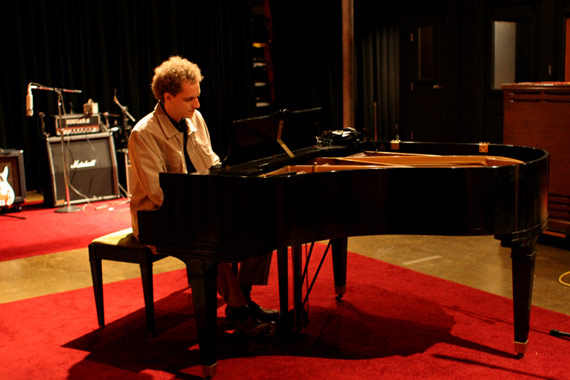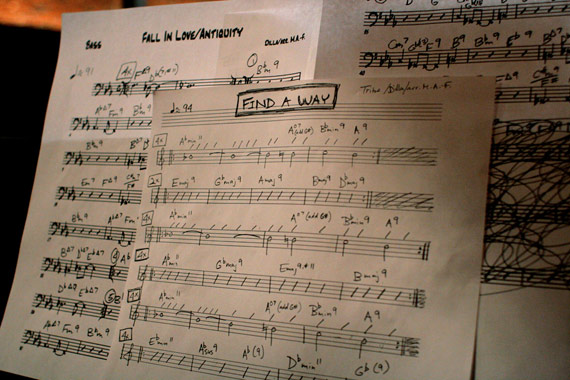 More photos by Grace Oh:
www.graceoh.net