In the store | TUXEDO – TUXEDO 2LP
The vinyl edition of Tuxedo – Mayer Hawthorne & Jake One's collaboration – is shipping now from the Stones Throw store, a week ahead of the album's official release date of March 3rd.
This is a double LP with gatefold jacket and black sleeves, including a download card. What we'd like to point out is a small detail on the front cover, a sticker in the lower right corner: "Records are your best entertainment value."
We're not sure of the exact source of this slogan, but it was created for LPs some time in the 1970s. Maybe it was meant as a general feel-good message, maybe it was a sly jab at the rise of cassette tapes, we don't know. They came attached to all kinds of records, different labels, in different colors and designs. Every crate digger has seen one of these if they've spent enough time searching through the dollar bins.
Mayer Hawthorne came across one of these as Tuxedo was finishing up their album and decided to bring it back for the Tuxedo LP. Unlike the similar but famously paranoid slogan of the time, "home taping is killing music," this one about records is a positive, and for many of us, a simple truth.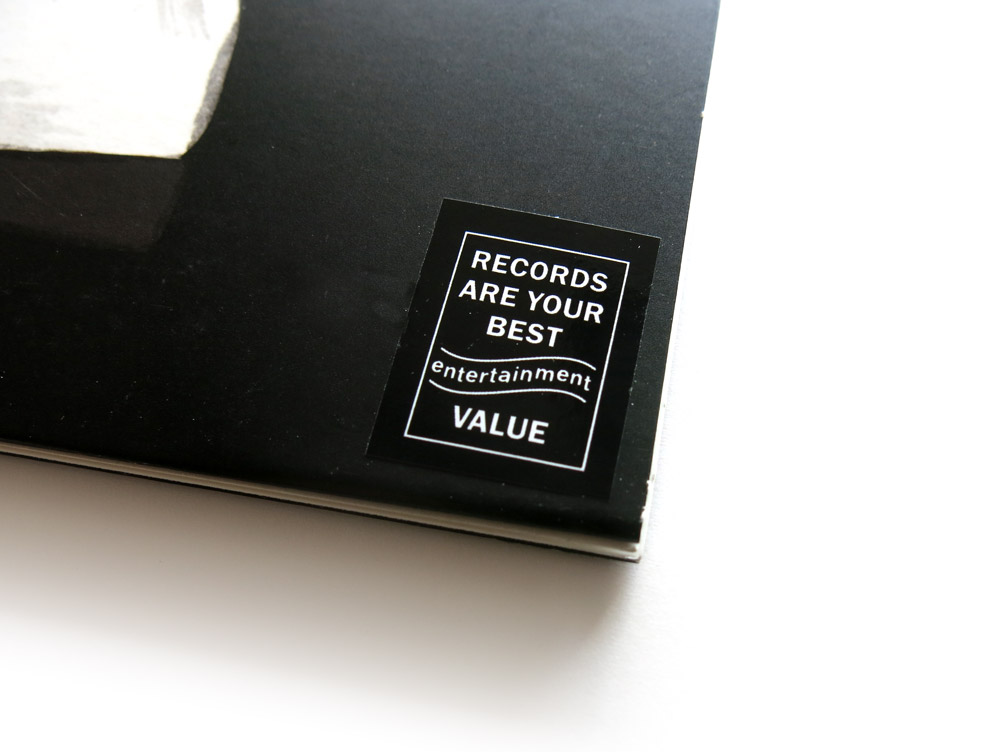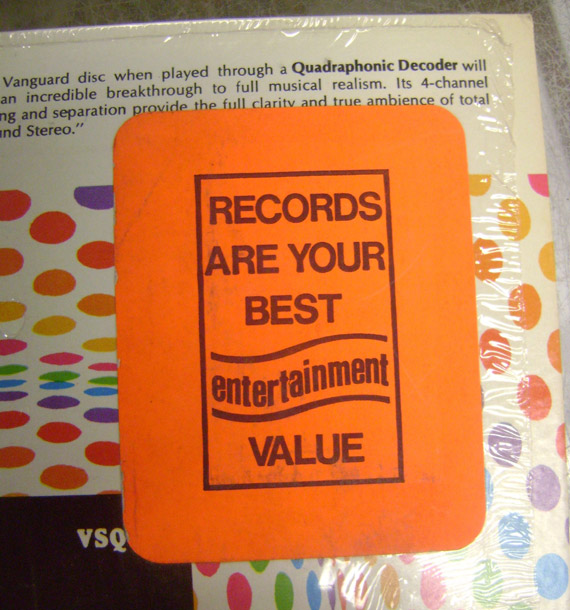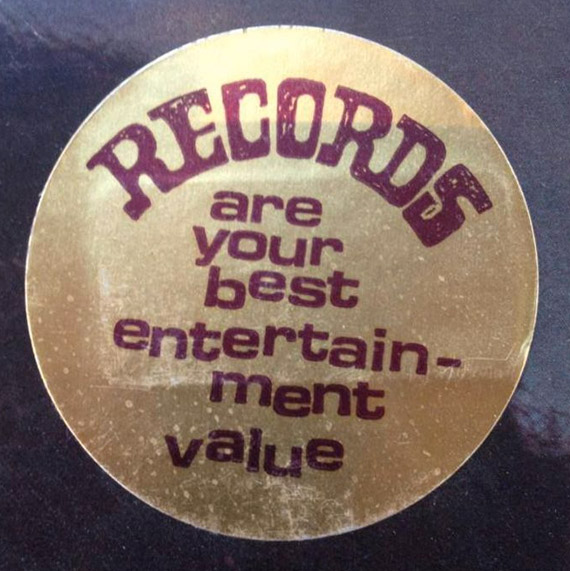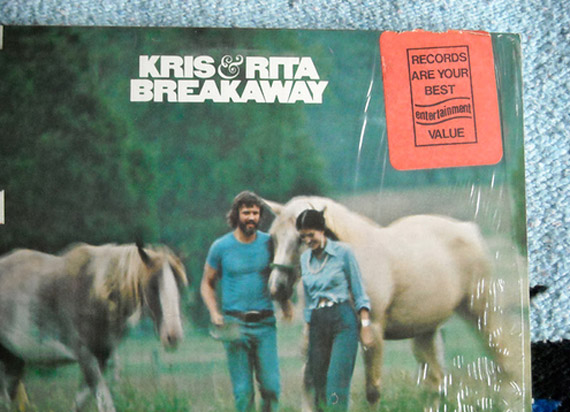 P.S. We'd show you a photo of the Tuxedo gatefold, but it might be too much entertainment for a Monday.