Stones Throw General Manager Egon has compiled an anthology of legendary Los Angeles Producer/Composer David Axelrod's late 60s work at Capitol Records.
"The Edge" CD and 2/LP will be released September 13, 2005 on Capitol Jazz/Blue Note. The CD contains a 20-page booket with liner notes, annotations, and previously unpublished photos of Axelrod's sessions at Capitol Studios.
David Axelrod was instrumental in creating the Black Music division with Capitol Records in the mid 60s, and had a string of hit albums with artists such as soul singer Lou Rawls and jazz saxophonist "Cannonball" Adderley. But he is best known in the hip hop world for three albums he released on Capitol under his own name between 1968 – 1970. "Song of Innocence," "Songs of Experience", "Earth Rot" and other ancillary Axelrod productions are amongst the most sampled records in hip hop history, having been mined by producers as varied as Madlib, DJ Shadow and Dr. Dre.
Blue Note's Director of A&R, Eli Wolf, gave Egon full access to Capitol's tape library and he pulled tapes that many had thought were lost – including the multi track masters to Axelrod's three solo albums. The 74 minute anthology will be released concurrently with a 12" of previously unreleased instrumentals by Letta Mbulu, Willie Tee and Axelrod himself.
Stones Throw's Jeff Jank is art director for the project. This is the fourth anthology Egon and Jeff have assembled, the previous three being "The Funky 16 Corners," The Stark Reality's "NOW" and "The Third Unheard: Connecticut Hip Hop 1979-1983."
Wax Poetics magazine's November 2005 issue will feature a cover story about David Axelrod with a new interview & story by Egon and Brian DeGenti.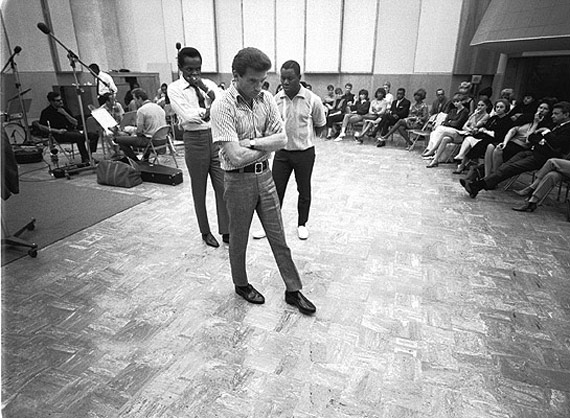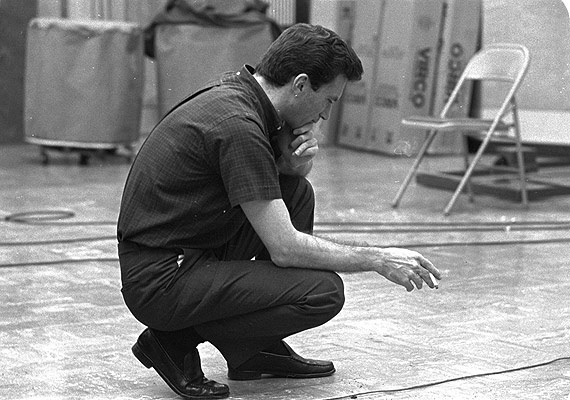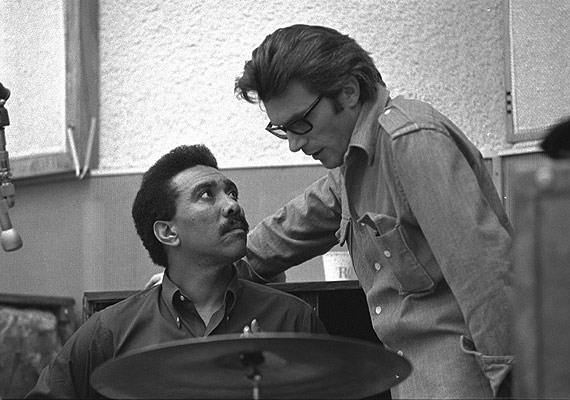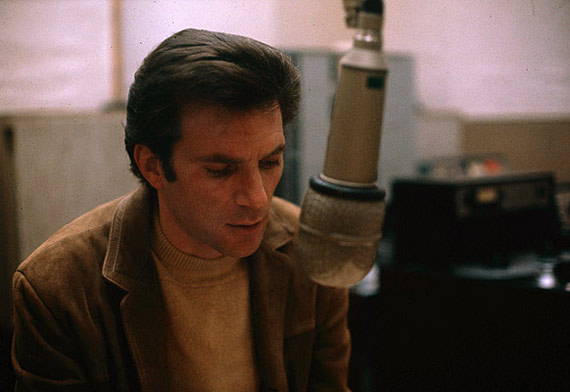 Axelrod photos from the Capitol Records archive: Top, with Lou Rawls and HB Barnum; third down, with Earl Palmer.
Also see: In the Studio with Axelrod (2001)