* * * CONGRATULATIONS LINKRUST * * *
who could not be here today, so make way for
QURZ's FREAKY FISH CHALLENGE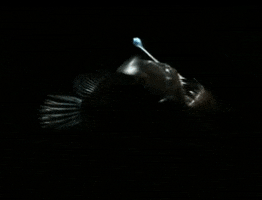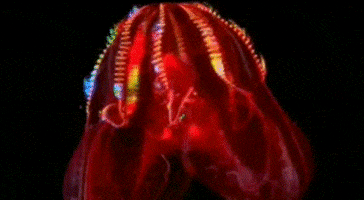 1) Use Both Samples
2) No Outside Drums
3) Outside Everything Else: OK
4) Qurz had the marvelous idea that your beat must be the soundtrack to a video on bioluminescence.
4b) You may instead choose your own video on bioluminescence. Either way link to the video (and timestamp your fish if necessary) in the description.
Bonus: If you have the capability it'd be lovely to submit your tracks as videos here, in addition to Soundcloud.
The Fine Print:
Upload your beat to Soundcloud, include "STBB 427" in the title, and POST TO THIS FORUM by Wednesday at Midnight, Pacific time. For easy browsing's sake, you may also add it to the Stones Throw Beat Battle Soundcloud Group.
EVERYONE VOTES - by Friday at Midnight, Pacific time
Winner: post new sample, rules, etc by Saturday at Noon, Pacific time and upload the sample here: http://www.zippyshare.com