Thanks for the votes ya'll! I'm always honored to win the STBB's, so much talent on these boards! 
Now, welcome all to...
STBB 412 (Videogame Week!)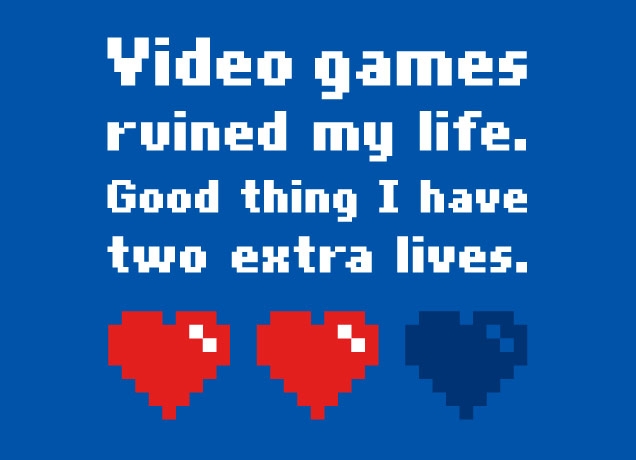 The samples are from the soundtracks of some of some of my favourite videogames. Hope you enjoy them!
THE SAMPLES: http://www62.zippysh...HnMrW/file.html
RULES: 
1. time limit -  Between 1'00 and 3'00
2. outside drums Allowed
3. bass, keys/synths other instruments Allowed
4. fx/vocal shots Allowed
5. cuts/scratches Allowed
6. No Acapella
ALSO:
7. Use the Bedroom Producers Game Boy LSDJ -sample pack in your beat (in any way you see fit): http://bedroomproduc...litch-sessions/
8. Upload your beat to the Soundcloud page AND this topic!
9. Videogame-themed track titles and artwork are encouraged (but not mandatory!)
-------------------------------------------------------------------------------------------------------------------
>Post your beat - by Wednesday at Midnight pacific time
>Vote - by Friday at Midnight pacific time
>Winner - post new sample, rules, etc - by Saturday Noon pacific time and upload the sample here:
http://www.zippyshare.com

>Questions about posting, production, voting, deadlines?
Check out the Frequently Asked Questions page here:
http://www.stonesthr...showtopic=13607
 
----THE STBB CREW WISHES YOU A GOOD BATTLE---