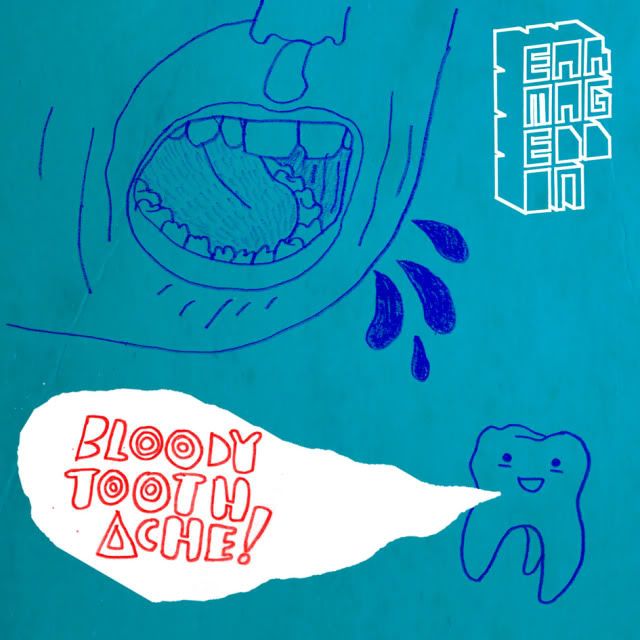 This is a mix I did the other day to take my mind off some pretty heavy toothache...It's kind of all over the place - 39 tracks taking in folk-funk, tittyshakers, freakrock, euro grooves, movie grooves and groovy grooves.
http://www.mixcloud....oody-toothache/
I haven't added a tracklist for this - I thought maybe people would enjoy the mystery of it, rather then just focusing on the tracks they know or were waiting to hear +++ But i can add it if people prefer?
Hope you guys dig it.