Anyone got the Express Rising LP that came out on Memphix records a few years ago???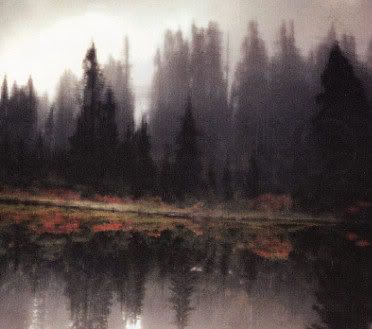 I was listening to it earlier.... forgot how alsolutley amazing it is. The most relaxed, dusty beats with some of the most obscure samples ever (-- the guy who made it - Dante Carfagna - runs
http://www.ohiosoulrecordings.com/
-- I'd love to have a butchers at his collection!!)
Everyone should check this out-- I think they only pressed 1000 of them, though. Also, does anyone have any of the Express Rising 7's that are floating about? ...Ive only got that common "time and time again" one. I hear the others are amazing.