JoaGymshoe

vs.

MuteMaximus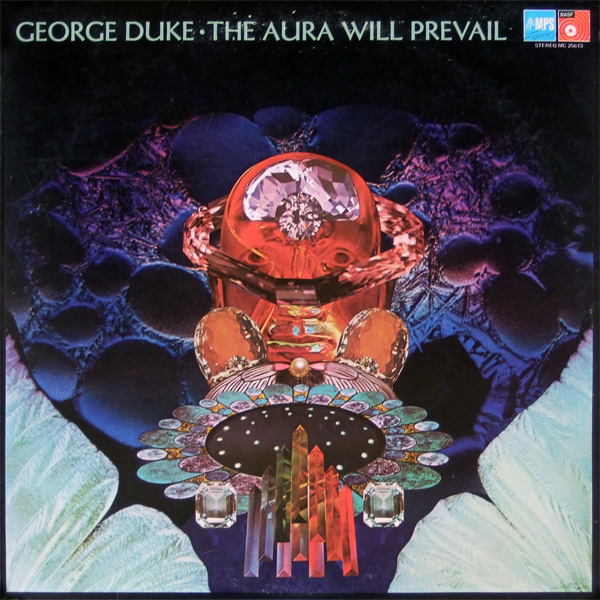 Track is "For Love (I Come your Friend)" by George Duke (r.i.p.)
The sample was used only by Doom, in quiet a rude way, and by Thundercat for an interlude. Nothing really tasty. Thundercat also made an amazing cover for Duke's death. SO, this great song must be reworked properly!
->
http://www4.zippysha...34753/file.html
RULES
Flip the sample and make a beat

3 minute time limit

Everything must be made with the sample
NO outside Bass, Drums, Skits ecc.
Special rule: spit a verse of 16 bars. The subject will be

CATS!
BEATS BY THURSDAY - VOTE END UP ON SUNDAY
Hope you're ok with this, if not feel free to fuck me off =P
ready.. fight!